4 tags
4 tags
2 tags
"The fact that you're struggling doesn't make you a burden. It doesn't make you..."
– Daniell Koepke (via blua)
7 tags
8 tags
"I didn't watch the whole documentary. After a few episodes it was too painful. I kept wanting to scream at Pam. It took me so long to do so many important things. It's just hard to accept that I spent so many years being less happy than I could have been. Jim was five feet from my desk and it took me four years to get to him. It would be great if people saw this documentary and learned...
5 tags
5 tags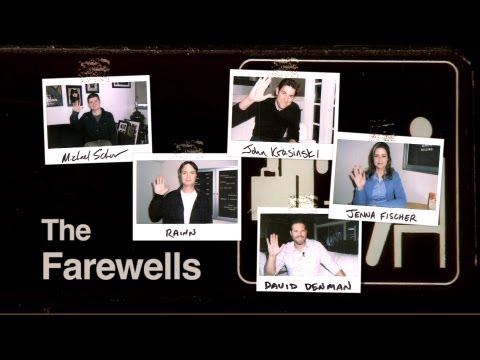 3 tags
"Those who love you are not fooled by mistakes you have made or dark images you..."
– Alan Cohen (via onlinecounsellingcollege)
5 tags
4 tags
5 tags
4 tags
3 tags
a-weeping-angel-just: avoxes: can finnick not die in the movie they kept Peeta's leg lets keep finnick
5 tags
3 tags
2 tags
nosdrinker: we're gonna be weird adults
4 tags
4 tags
3 tags
6 tags
1 tag
Cashier: That'll be $17.67
Me: *hands over $20*
Mom: I HAVE THE 67 CENTS
2 tags
2 tags
6 tags
5 tags
6 tags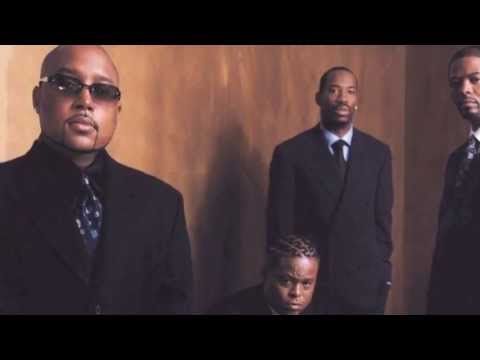 3 tags
Oh my god this store →
nullrays: till-all-are-one: they ship for free in the US and you basically pay them 10$ with PayPal and they fucking send you a surprise you don't know what will it be it might be a scarf or it might be a remote-controlled Ford Mustang model omfg I kind of need to try this shit out
5 tags
6 tags
6 tags
4 tags
5 tags
6 tags
6 tags
4 tags
9 tags
6 tags
3 tags
5 tags
7 tags
5 tags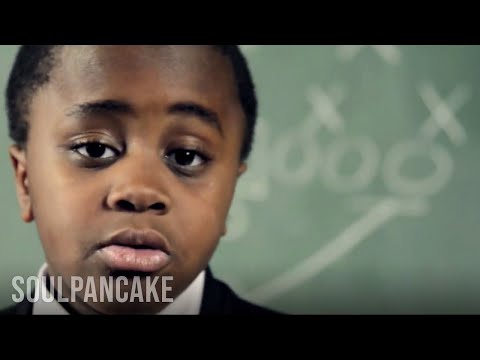 4 tags
4 tags
ray-assbutt: this is a helpful site someone pointed me to a while back that essentially tells you what times are best to fall asleep given the time you want to wake up (or vice versa). I think it's designed so you get woken up at the appropriate point in your sleep cycle rather than getting dragged out of a deep sleep where all your body wants is to crawl back in bed.
4 tags
3 tags
2treehill: my life can be described by throwing something into a garbage can and missing
6 tags
5 tags
4 tags
1 tag
6 tags